CoinDaddy
is a crypto 2.0 services company that makes blockchain technologies easier to understand and use. Our goal is to help users understand the power of blockchain technologies and provide tools to help them use it today to benefit their lives.
Hearing about blockchain and crypto stuff all the time but not sure what it is all about? Want to learn more? We've got you covered! You can watch quick explainer videos in our '
Learn
' section to learn how crypto can make your life easier today.
IT ALL STARTS WITH AN ASSET NAME

"Coindaddy is an incredible project that is helping to solve the needs of various problems in the Counterparty community. And the thing that makes the project even better is the man behind it, J-Dog. His dedication to the project and his reputation of getting things done for the counterparty community is crucial in these early days."
Robert Ross, Folding Coin - Indianapolis, Indiana, USA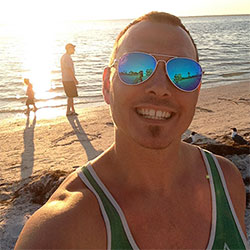 "I appreciate the great job that Coindaddy.io is doing. It was quick and easy to register OCTO and all of my other assets. I love the escrow/transfer tool that I can use to post my assets for sale. And I absolutely cannot wait for the Reputation System to launch! Thanks Coindaddy :)"
Kris Tharp, Project Director, OCTO - Clearwater, Florida, USA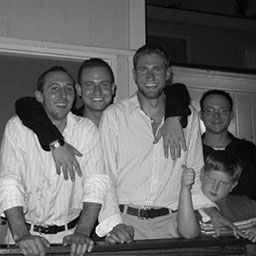 "After trying out coindaddy.io services and enhancing our asset we couldn't be more pleased. Our asset
SCARAB
now has a good home where anyone can come to find information about what our asset is and what it can do for them. All the blockchain information is transparent so you don't have to take our word for how many tokens were created and you can find all this in one place."
The Scarab Experiment, School of the Museum of Fine Arts - Boston, Massachusetts, USA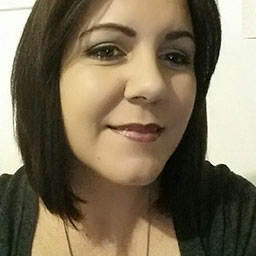 "I'm a big believer in cryptocurrency and blockchain technologies but they are usually pretty tough to interface with. Using the asset registration tools at CoinDaddy I have been able to easily register assets on both the Counterparty and Dogeparty networks from a single website. CoinDaddy has made it much easier for me to locate and register assets."

Jennifer Miller - Greenville, South Carolina, USA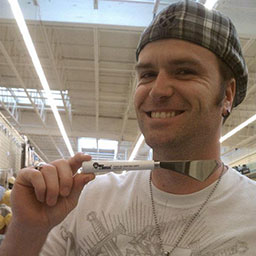 "I think Counterparty is going to be big, so I reserved a bunch of assets over a year ago, but there has never been any easy way for me to list my assets for sale. Using CoinDaddy's Asset Transfer/Escrow service allowed me to list all my assets for sale, including minimum and buy-it-now prices. I've already sold 5 assets and the entire transfer process was incredibly easy."

Jamie Spencer - Seattle, Washington, USA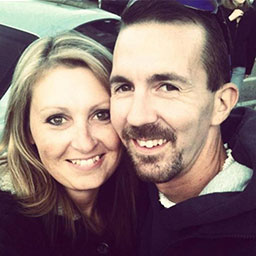 "I used CoinDaddy to register an asset which I use to motivate my husband and kids to do chores around the house. My house is so much cleaner, my kids are saving up their coins for a trip to disneyland, and my husband is saving up for a boys weekend in vegas. Best of all my entire family is now up to speed with this new technology. Thanks CoinDaddy!"

Nick & Kari Johnson - Ephrata, Washington, USA
Previous
Next